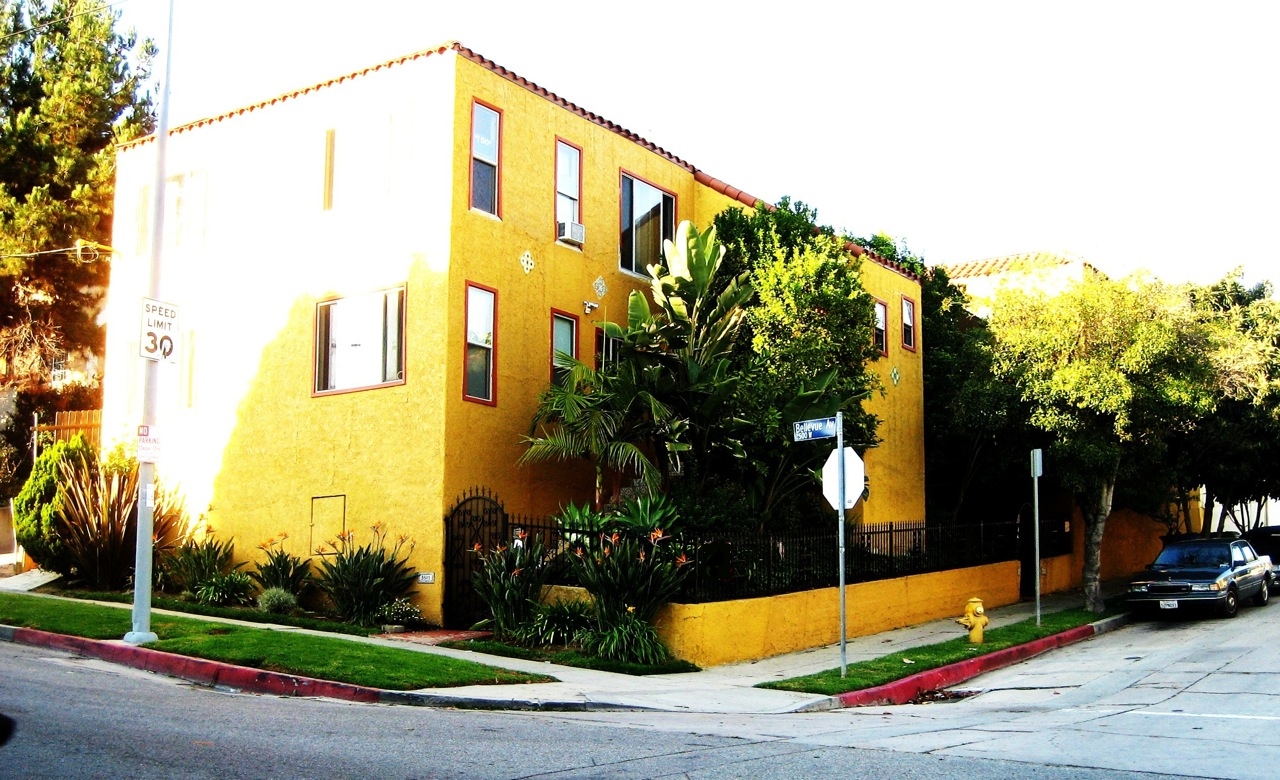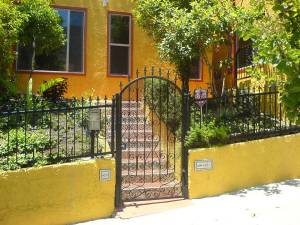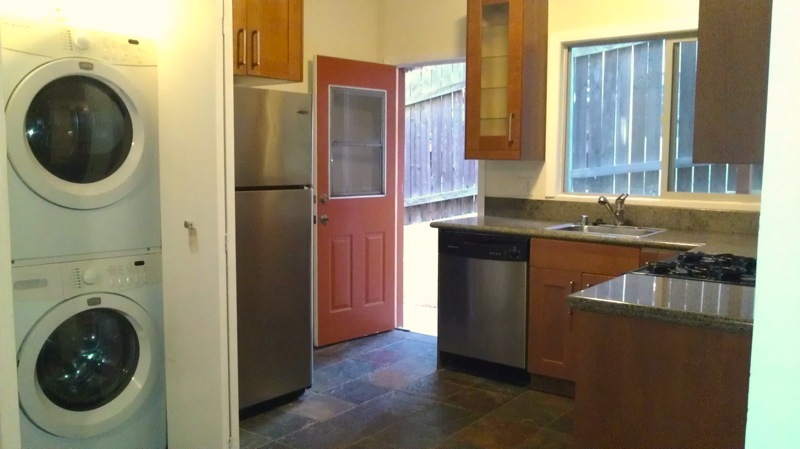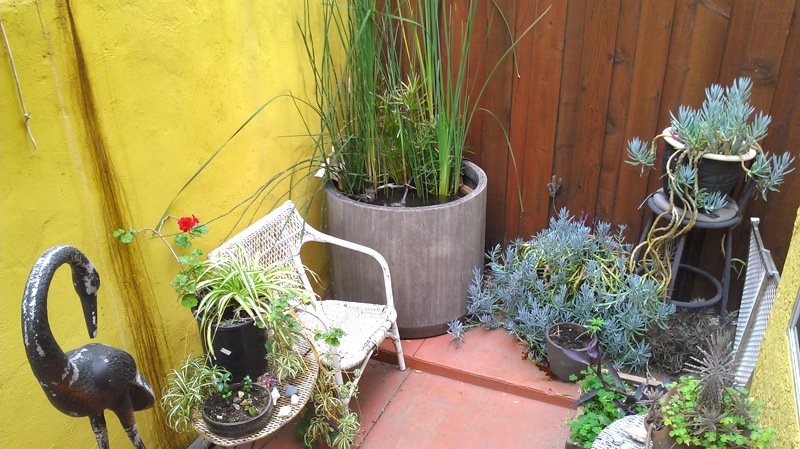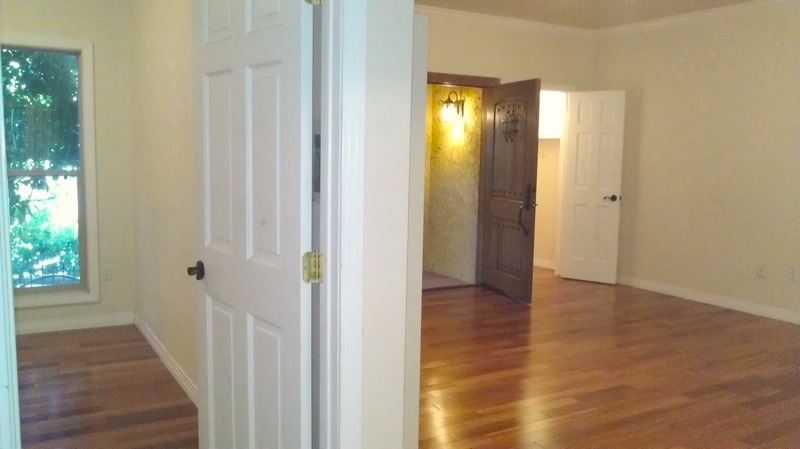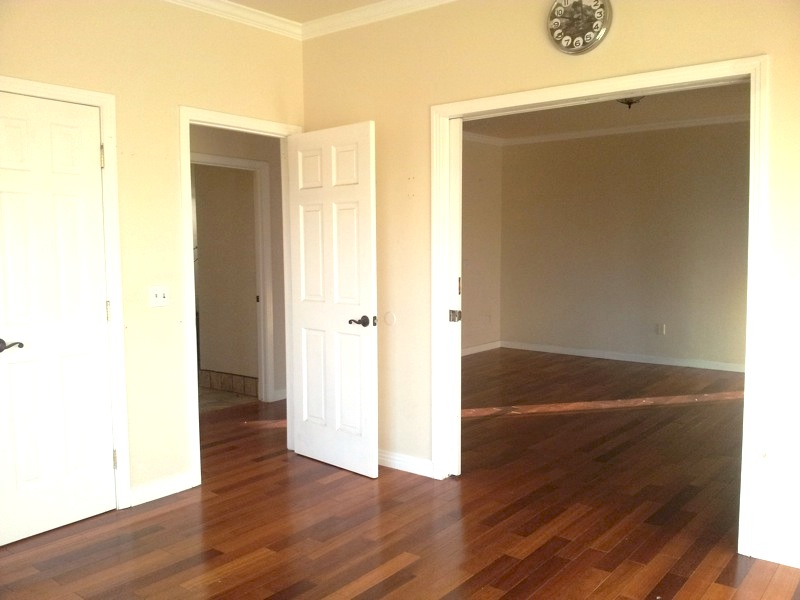 1927 Spanish-style – Silverlake - 6 Units
Right in the heart of SILVERLAKE the classic 1920's Hacienda Tularosa features 2 buildings in a gated complex on the corner of Bellevue and Tularosa.
Each of its 6 units have been recently renovated with beautiful Brazilian Kempas hardwood floors, new bathroom tile and fixtures and double-paned windows. The kitchens are large with state-of-the-art stainless steel appliances, granite counter tops and a handy service entrance.
A center hall separates the two bedrooms, each with large closets and double-paned windows.
The Hacienda lies 3 minutes from the heart of the famous Sunset Strip and Sunset Junction; a world of trendy shops, night spots and chic cafes. Stacked washer/dryer. Dog and cat friendly.
3501 Bellevue units #1, #2, #3 all share the gate entrance on Bellevue
603 1/2, 605 and 605 1/2 Tularosa all share gate entrance on Tularosa